FALL TREND: Clogs.
There's no better time of year for a new pair of shoes than autumn. Because while sandals and flip-flops are tucked away in the wardrobe, new shoes are needed to see us through the changeable &transitional season. We have taken a closer look at the hottest autumn trends and reveal which five models are now at the top of the must-have list.
Clogs.
Pantoletten.
Must-Have.
Autumn-Style.
CLOG Styling Tips:

TREND#1:
FEMININE COOLNESS.
In general, anything that screams femininity goes with clogs. Romantic dresses or playful Röckees form the perfect counterpart to the robust shape of the shoe. The look is particularly harmonious when the clogs and the rest of the outfit come in natural colours like cream, brown or white. Our favourite is the simple yet special Catalonia 53 model in natural 'Castagne'. It goes well with graceful boho dresses or soft flowing skirts in muted earth tones. Our tip: Cosy socks with a chunky knit pattern make this style suitable for autumn and add that certain something.
.
TREND#2:
HERITAGE-LOOK.
For those who are a little more fashion-conscious, go for the cool 70's style and combine our Catalonia 53 model in classic black with flared or mummy jeans, oversized coats and crossbody bags. The cool denim outfit is reminiscent of the casualness of the 70s and provides plenty of good vibes. This style also defies low temperatures thanks to black or brown socks.
TREND#3:
Controversial.
CONTRADICTIONS: Keyword style break: With the help of fabric trousers and a cosy knitted jumper, the clogs can also be elegantly staged. Our tip: Just like the rest of the outfit, the socks that go with the clogs should be high-quality and fine. If you're daring enough, you can crown this otherwise unagitated style by focusing on the clogs, for example with our Catalonia 51 model in a striking leo look
.
---
Finde die besten Schuhe für Deinen Weg.
Spirit of Nature
Echtes Leder, nachwachsende Rohstoffe, handgemacht in Hauenstein. Unsere "Spirit of Nature"-Kollektion.
Mehr erfahren
Gerry Weber
Feinstes Leder, bequemes Innenleben, flexible Laufsohlen, von absolut angesagt bis zeitlos elegant.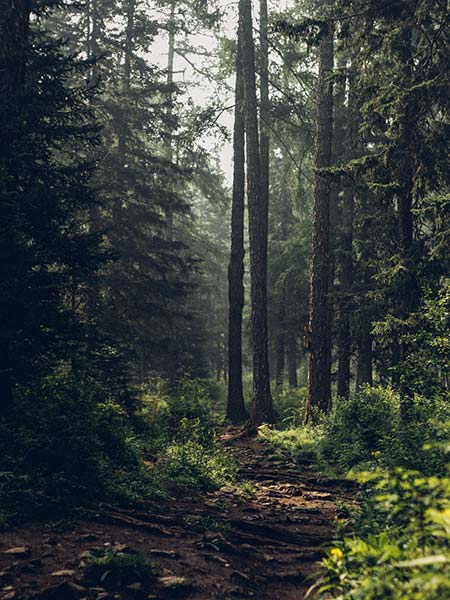 Wir wollen, dass es den Menschen nachhaltig gut geht. Darum achten wir jederzeit auf unseren ökologischen Fußabdruck.
Mehr erfahren
Spirit of Nature.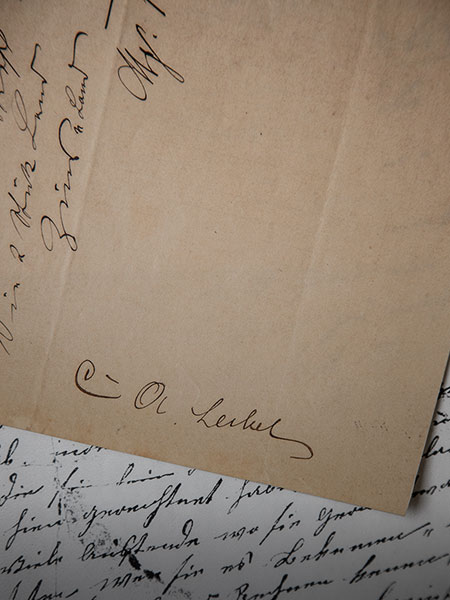 Wir fertigen seit 1886 hochwertige Schuhe. Und nutzen unser Wissen, um immer noch ein bisschen besser zu werden.
Mehr erfahren
Tradition at Heart.
Wir unterstützen die Menschen, wo immer ihr Weg sie hinführt. Darum legen wir Wert auf die Qualität jedes Details.
Care for Detail.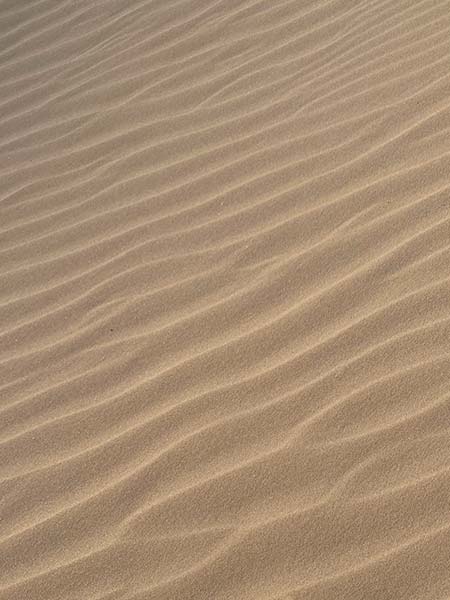 Wir möchten, dass die Menschen ein Leben voller Freude genießen. Und machen ihnen deshalb jeden einzelnen Schritt so bequem wie möglich.
Joy of Walking.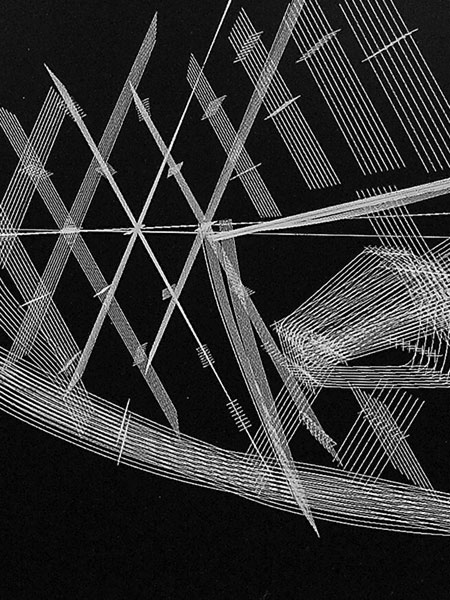 Wir wollen ständig wachsen und noch bessere Lösungen finden. Deshalb haben wir den Fortschritt immer im Blick.
Trust in Progress.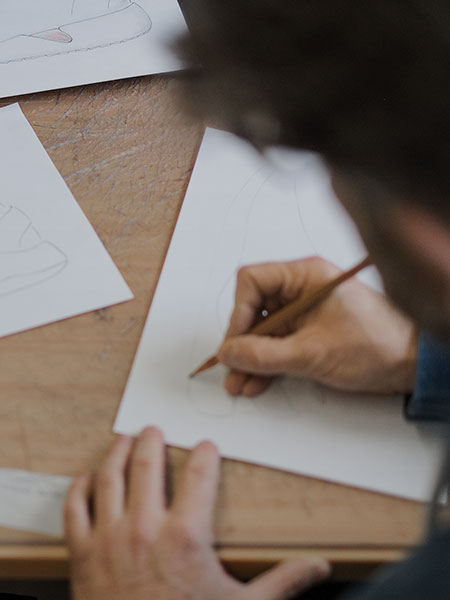 Wir wollen täglicher Begleiter der Menschen sein. Deshalb steht bei der Gestaltung unserer Schuhe immer die Funktion im Vordergrund.
Form of Function.