Social media cooperation.
Go your own way - together with your JOSEF SEIBEL shoes. You are a social media creator and love to present the latest trends on your channel?
Then you've come to the right place.


Instagram, Facebook, YouTube, TikTok and Twitter - as a true trendsetter, you regularly take your community with you on your journey. You love to communicate and share unforgettable moments in your story and feed? Then apply now and become a cooperation partner of JOSEF SEIBEL. 

What we need from you: Send us your account name, your current number of followers and your insights from the last postings. Let us know in short sentences why you want to become our cooperation partner. If you have a MediaKit, we would be happy if you send it to us. And of course, don't forget to tell us which shoe model should accompany you on your way.

We look forward to our journey together.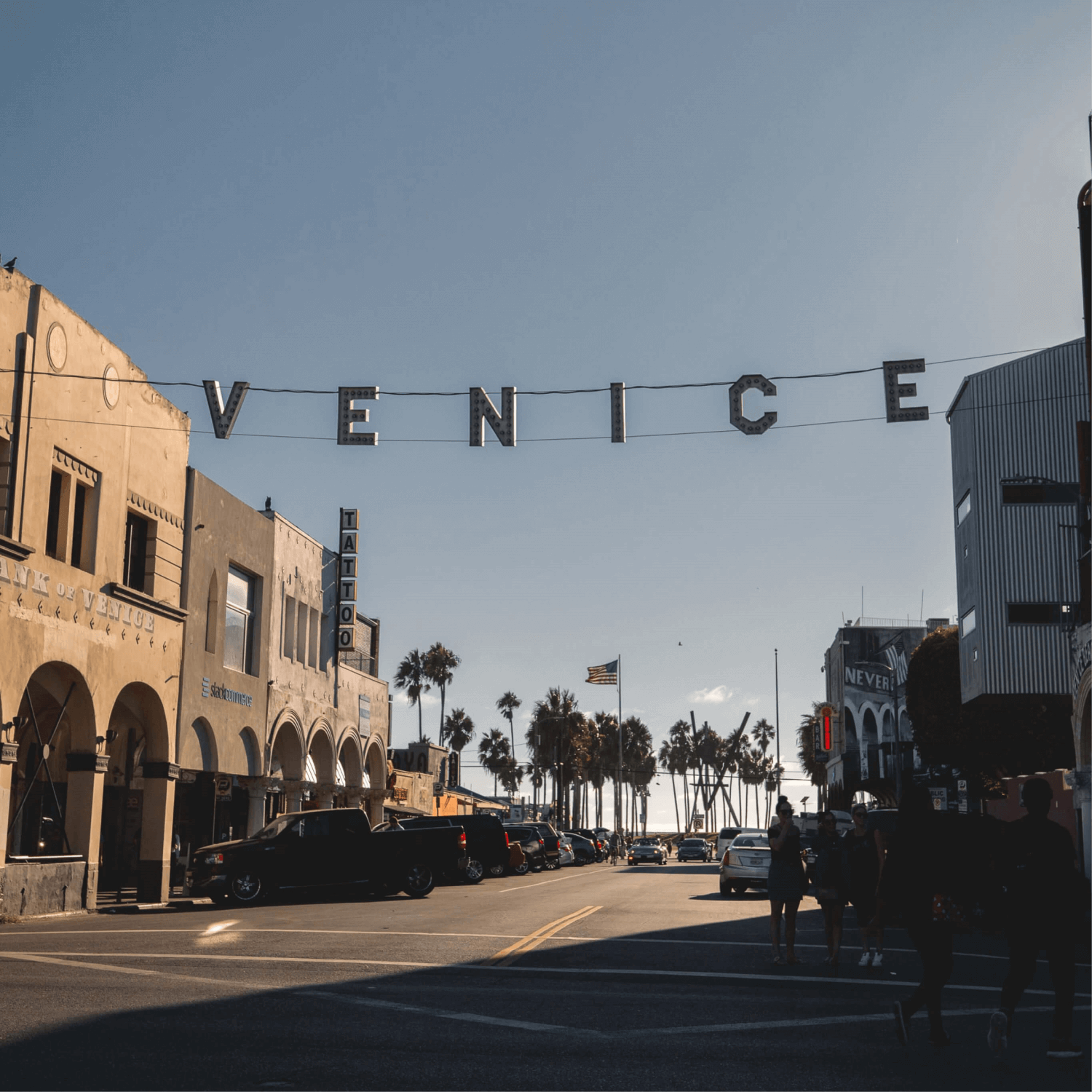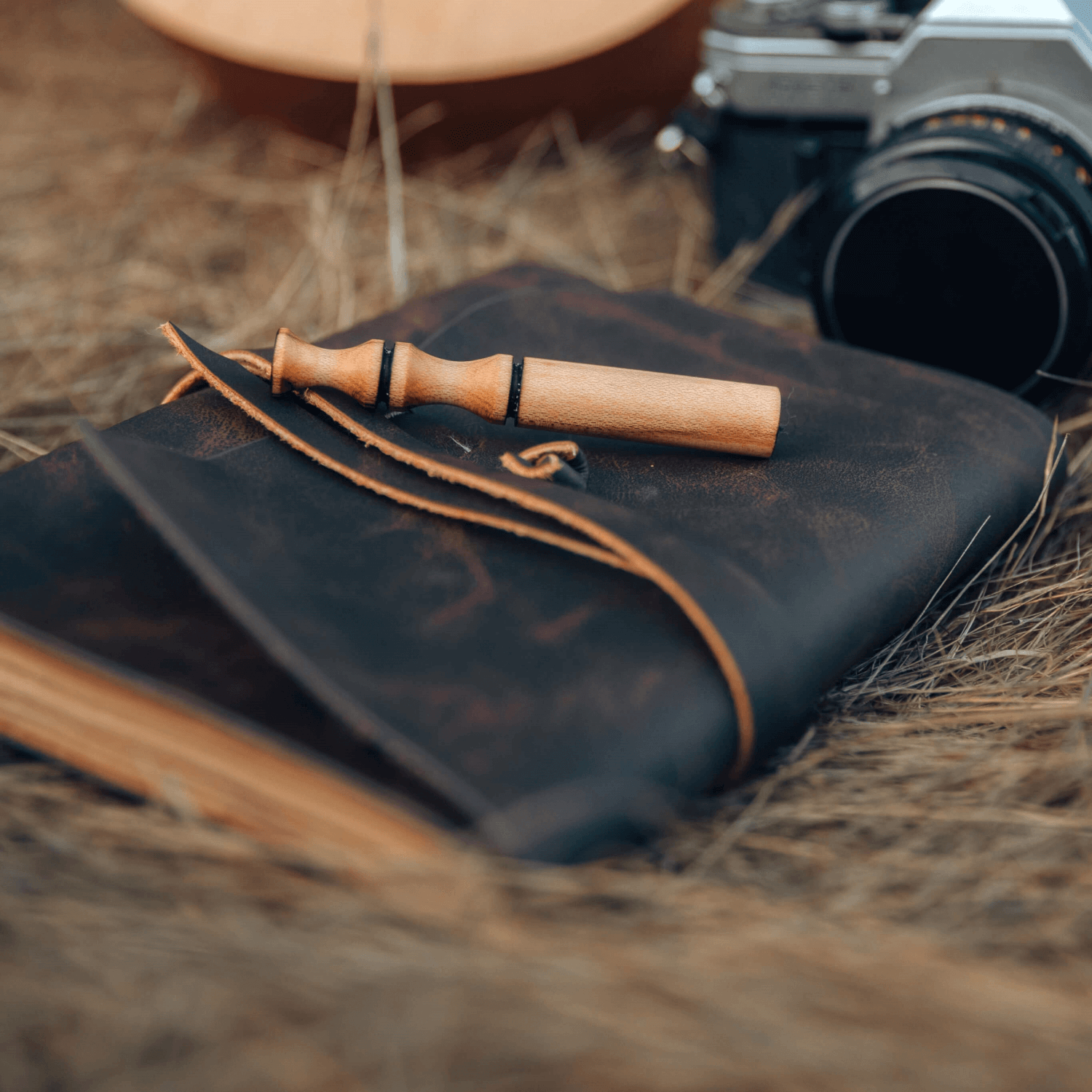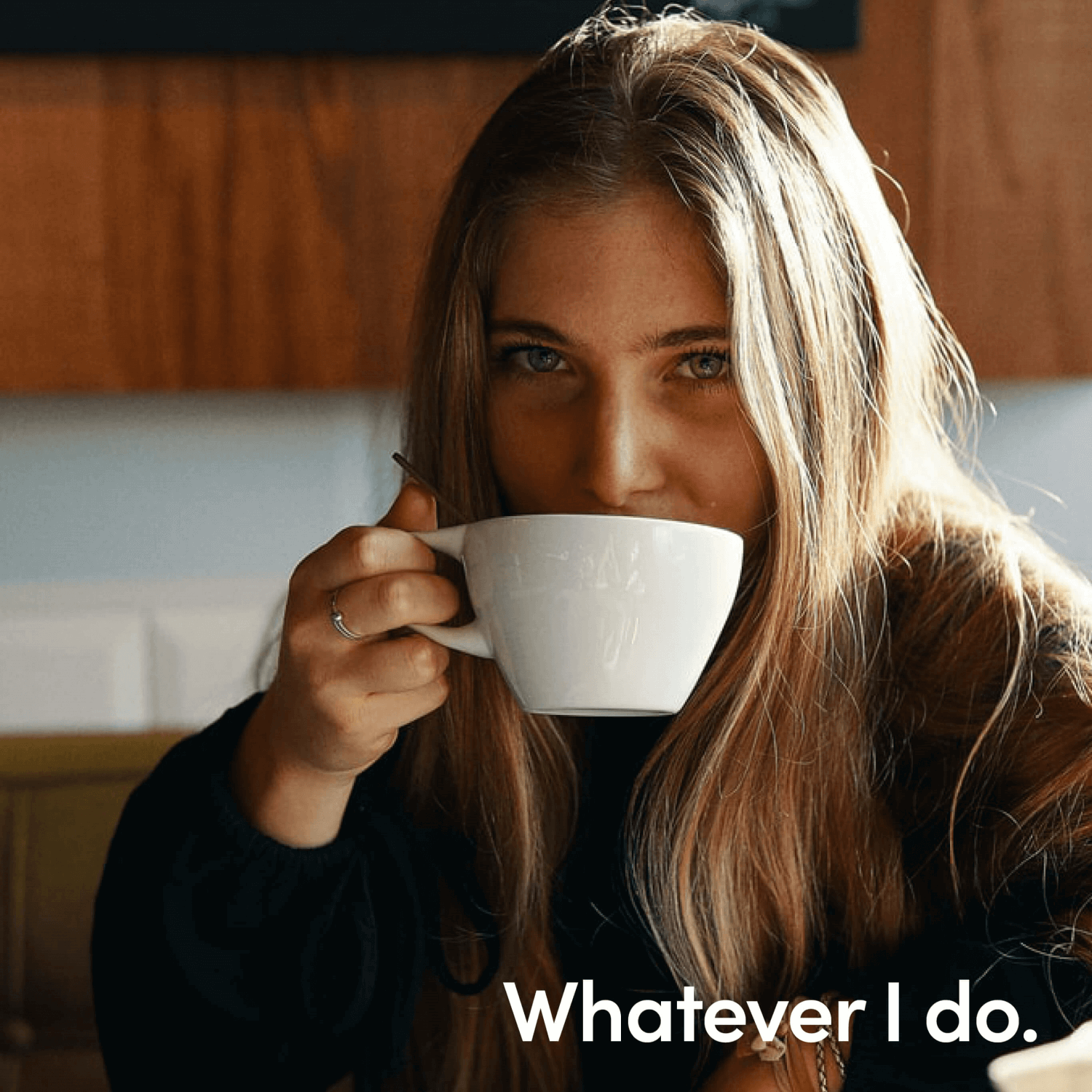 Who we are - and how we work.
We are a family-owned company. We treat each other with respect and always keep an open mind, even when we have different opinions. Strict hierarchies wouldn't help us find the best ideas – the fact that we are all on a first name basis may be the best indicator of how we work together.
We run a sustainable business. Hauenstein is our home, and it is surrounded by nature. Of course, we want to make every step as sustainable as possible – from buying raw materials to the CO2 emissions in our transportation.
It's the way we walk – without compromises, conventions or short-lived trends. In the end, we want to help people find their own way. The best thing that we can do is to rely on our own ideas, experiences and skills.  

We are an international growth-oriented company with 450 employees at six locations in Germany and abroad. People in over 40 countries worldwide wear our shoes to walk their own way.  


At the same time, we have remained a family business to this day - and this shapes how we work together: in a united effort with open minds and respect for each other.