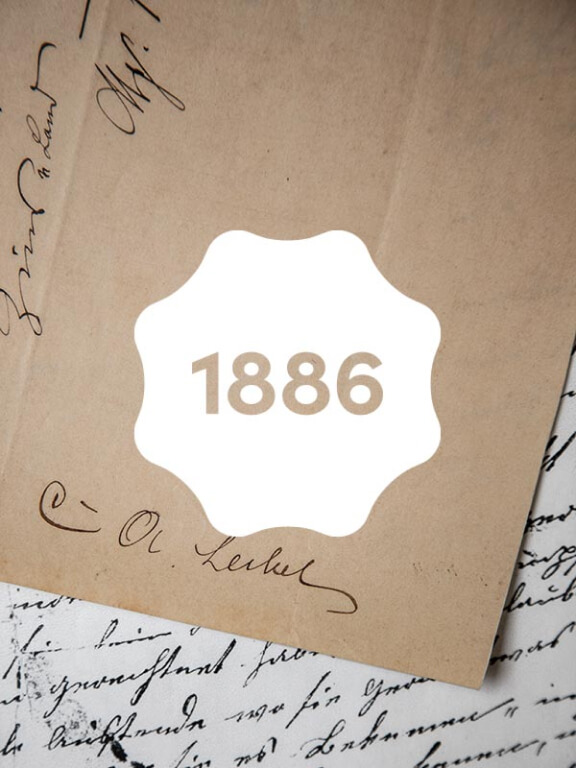 Brothers Carl-August and Anton Seibel put their first punching machine in the barn next to their parents' house: They founded Hauenstein's first shoe factory under the name C A Seibel.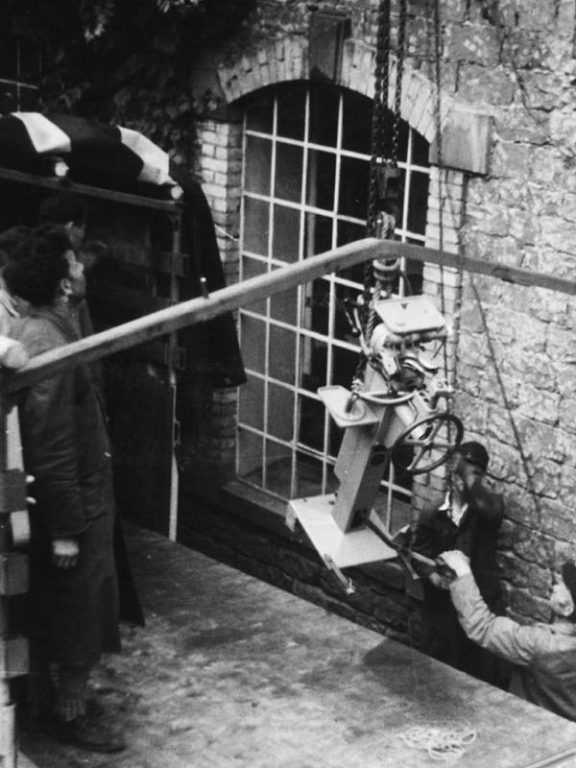 1st Generation Carl-August Seibel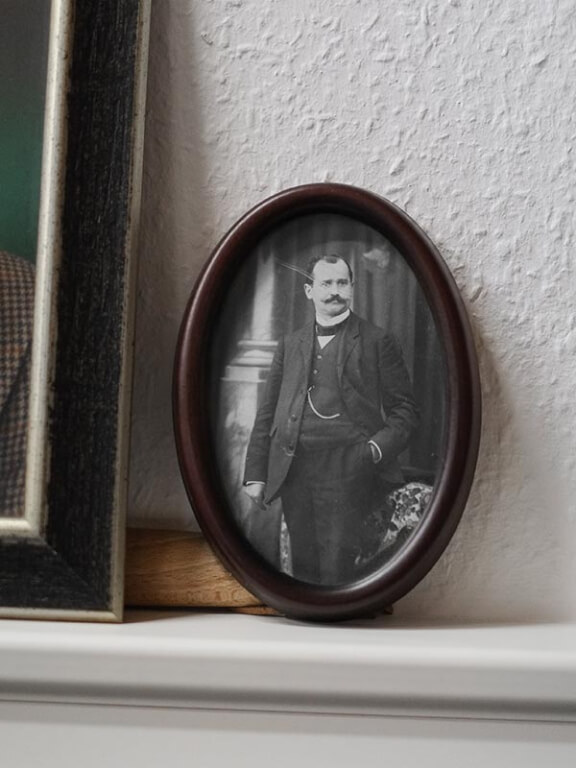 2nd Generation Josef Seibel
The 1st World War begins. Demand declines, and good leather is difficult to find. Times are tough for the shoe factory and Carl-August's son, Josef Seibel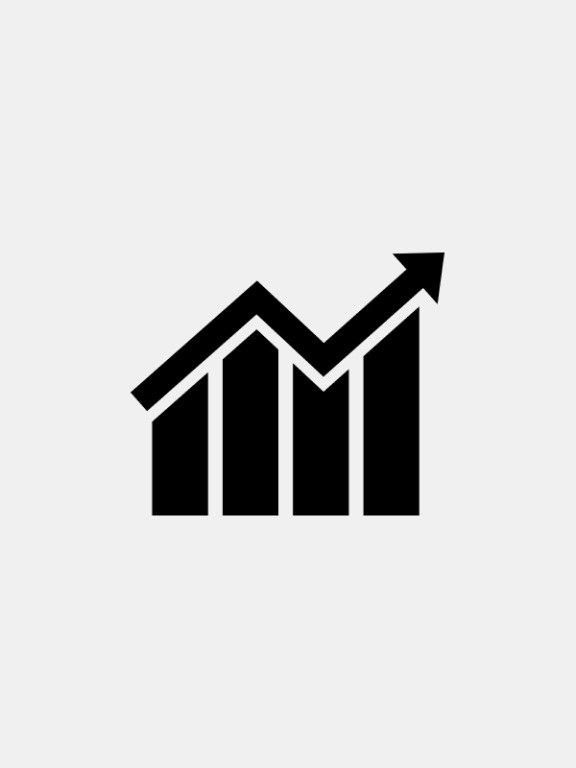 The war ends, but the next challenge is just beginning. The Great Depression starts at the end of the 1920s, and the German mark loses its value. As soon as this major crisis starts to dissipate, World War II starts.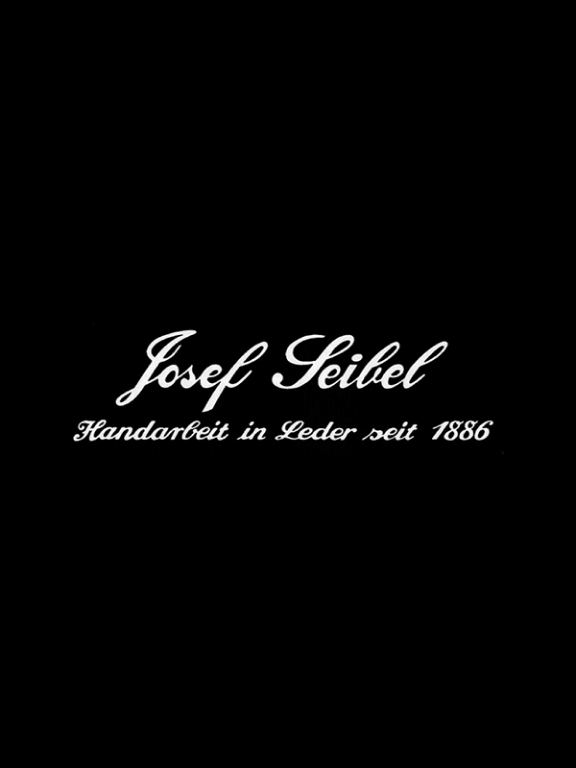 Josef Seibel manages to keep his shoe factory in business despite every obstacle. After the war, he passes on the healthy company to his son, Josef Seibel, Jr.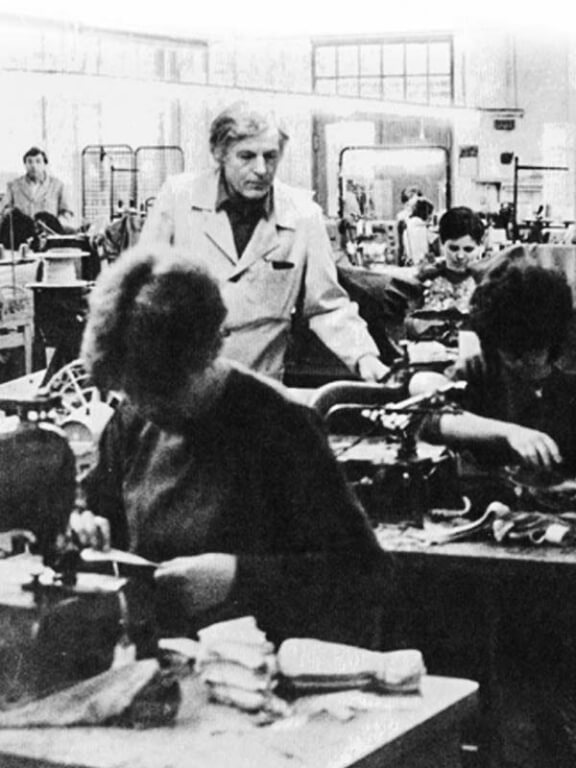 3rd Generation Josef Seibel Junior
Josef Seibel, Jr. experienced the war and captivity first-hand. Like many of his generation, he earned an emergency high school diploma during wartime, but did not do any training or apprenticeships. What he did learn was the most important thing of all: Get things done. 
He would read his newspaper at 5:00 a.m. and spend his day "at the factory" until late in the evening. He knew every one of his employees by name and cared about their concerns – from the attorneys to the janitors. This family-like culture continues in the company today.
The post-war miracle brings new demand and expands production. The collection is still relatively straightforward, but the models gradually become sportier.
Carl-August Seibel joins the business. A graduate of business administration, he starts by looking at the numbers: selling shoes during the week, studying balance sheets on the weekend. The company's productivity grows.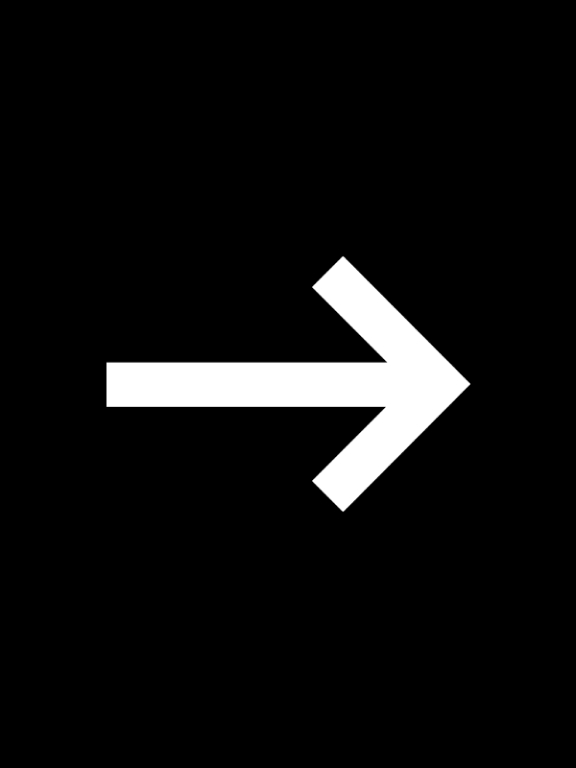 4th Generation Carl-August Seibel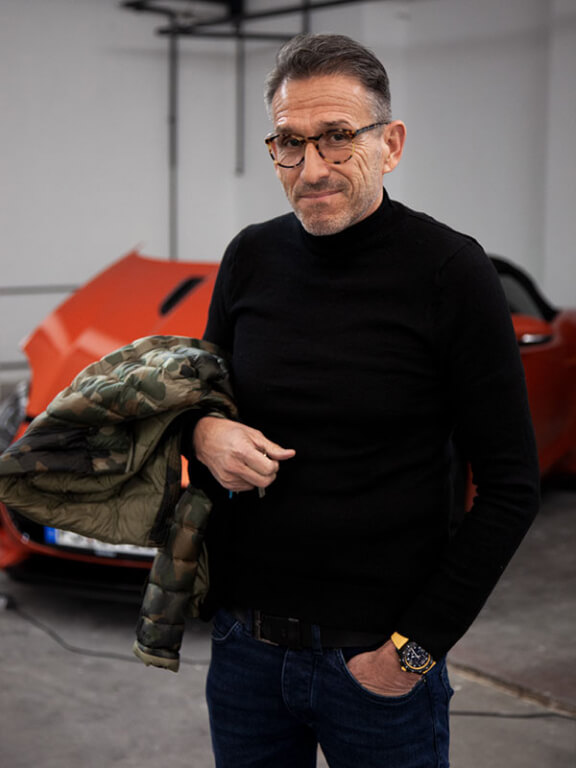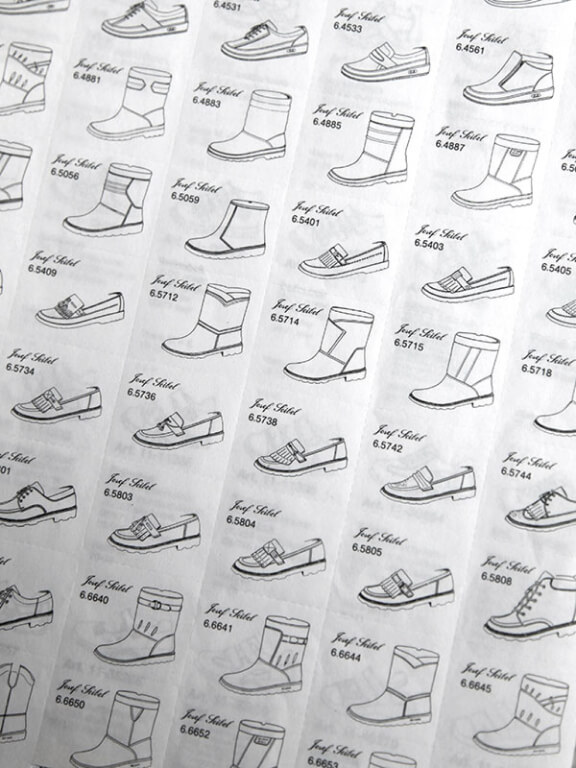 The next important step: He asks customers for their ideas – and incorporates this feedback into the development. JOSEF SEIBEL introduces its first women's shoe collection in the late 1980s: a breakthrough for the company.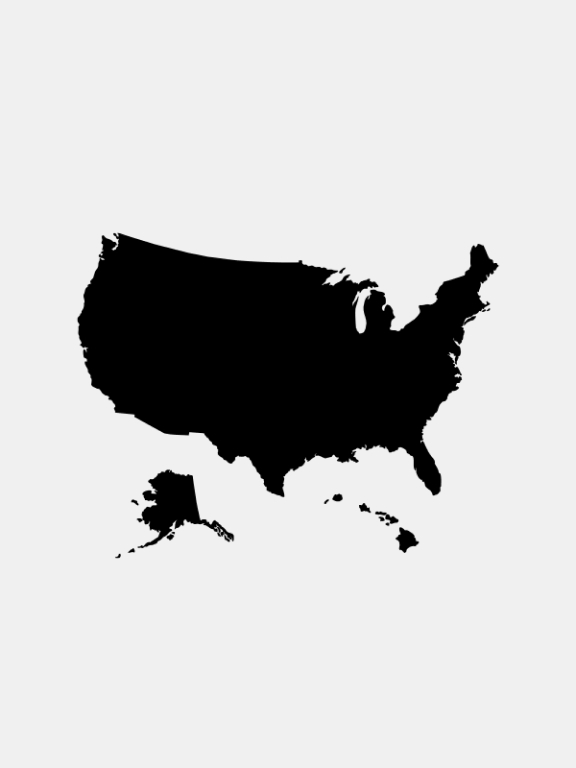 Carl-August Seibel takes over sole management of the company. He decides to fly to San Francisco with a pair of shoes and captures the U.S. market – starting JOSEF SEIBEL's international expansion.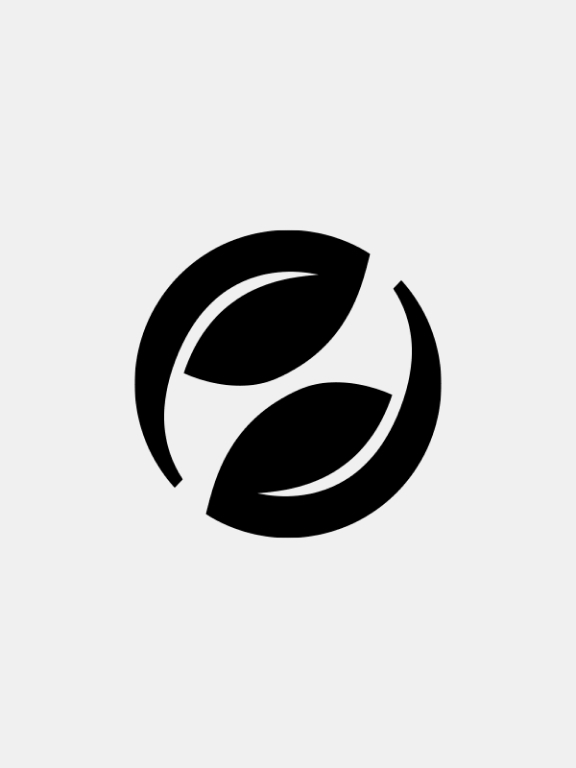 The first step towards true sustainability: Spirit of Nature is born – the third breakthrough under Carl-August Seibel's leadership.